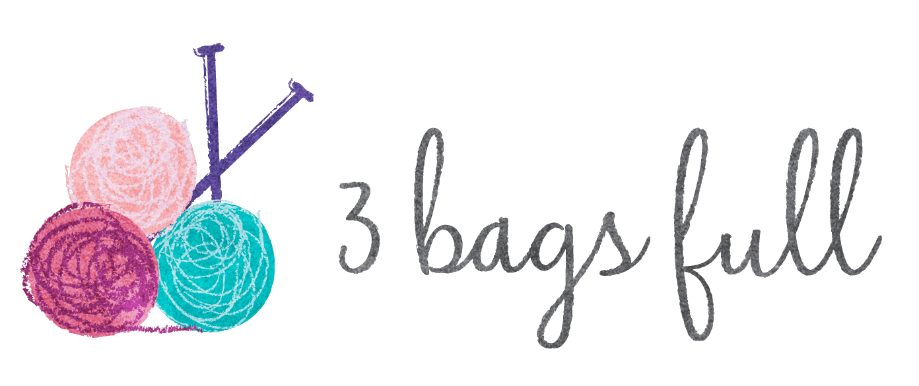 Our 6th Wool Market will be held on Friday 19 October 2018 4-8pm at Liskeard Public Hall and we're now inviting applications for stalls.
You can download a copy of the booking form and terms and conditions by clicking here.
Please click here to contact us for an application form in Word.
You can pay by via PayPal using the buttons on the right or via cheque to 3 Bags Full.
Use the relevant button below to pay for a stall at the 2018 Wool Market
Feedback from previousstallholders
Thank you so much for inviting me to your wonderful show . We had a wonderful time and far exceeded our expectations in way of sales . We hope we will be invited back next year . Thank you again (Rosie's Moments)
I really enjoyed the 3 Bags Full event last Friday, it was great fun and had a lovely atmosphere. The variety of stalls was good, something for everyone. The hall was nicely decorated, and plenty of space to move around and see all the stalls. A nice mix of artisan and crafts people with make it yourself woolly crafts and ready mades. Stall holders were knowledgeable and helpful, and it was really buzzy! (Gorgeous Yarns)
Thanks so much for having me at the show tonight . I had am absolutely fantastic time and loved every minute of it. Such a lovely show. Really hope you will have me back next year. (Bellica Yarns)
I just thought this was a lovely friendly event. Lots of advertising is absolutely critical and I felt a good job had been done - many thanks. (The Button Box, Devon)
Good selection of stalls, good venue, great wifi facilities, great publicity. (Perran Yarns)
I love the venue. It's well organised. Piano music is fantastic. Thoroughly enjoyable experience. I'm told the food was very good, but I didn't have chance to sample any. (Pipps & Co)