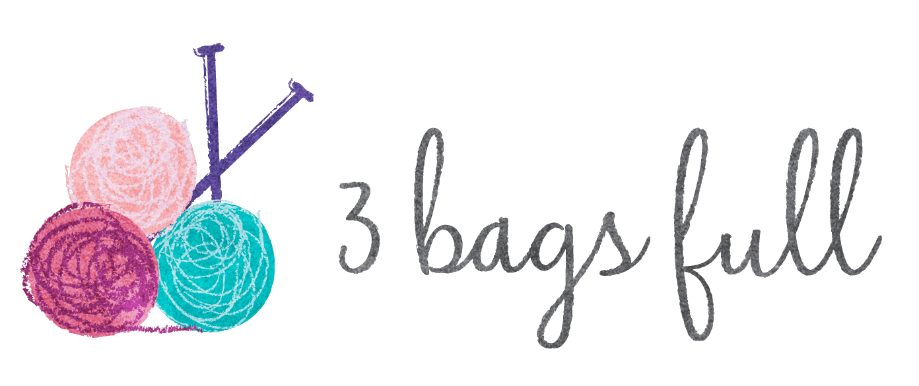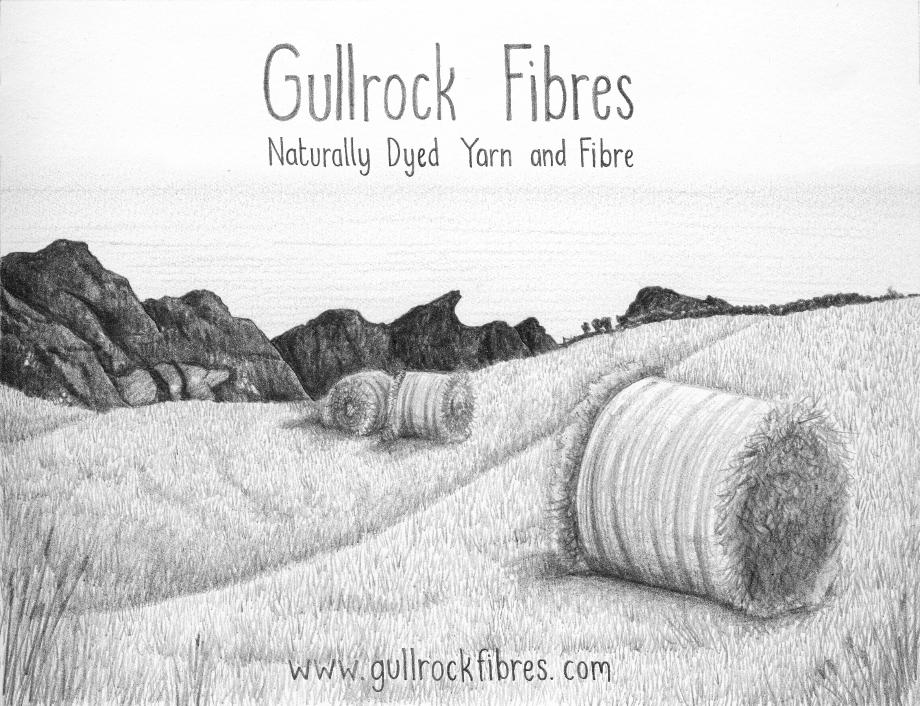 Gullrock Fibres
Gullrock Fibres is a Devon based one-woman company selling plant dyed yarn and fibre. I love to roam around my city and surrounding moors and coastline collecting dye plants, both known and experimental, to infuse meaningful colours and memories into the fibres. It is important to me that the fibres are non-superwash and nylon-free so you will find mainly British sheep breed blends in the shop, spun either in Cornwall, Devon or Yorkshire. I also use dried plant stuffs e.g. madder root and flowers as well as occasional additions of responsibly sourced extracts. As well as a love of fibre and a rapidly burgeoning knowledge and interest in the cycles of nature, I am passionate about the fibre community both locally and internationally. Our crafts bring us such joy and peace of mind in a changing world and I have been thrilled to meet skilled and enthusiastic practitioners at Guilds, in my city and on-line. We are all missing the festivals but I hope to see some of you virtually at 3BF!
You are warmly invited into my virtual shop where I'll be showing you what is on offer as well as some information about fibre bases, plant dyes and the local fibre community if you would like to get involved. Visit my Instagram for videos.
To visit their website click here.
To buy from Gullrock Fibres click here.