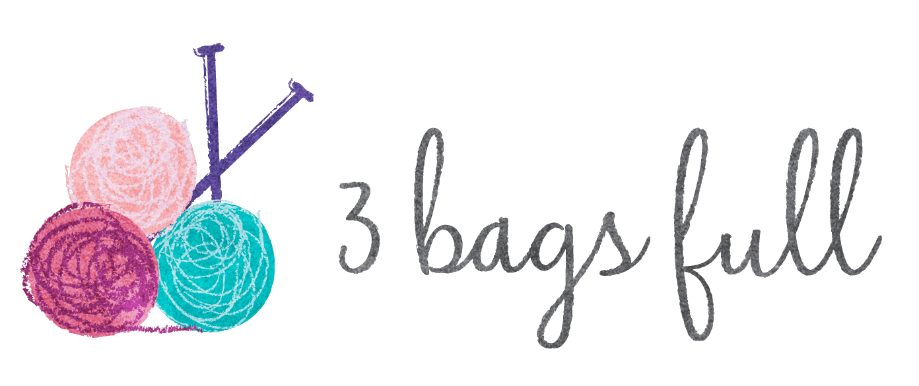 Would you like to join a local knitting, spinning or craft group? Here are the details for those we know about.
Do you run a local group and would like it listed here for free? Click here to put in your details.
Liskeard Knit 'n' Knatter
Drop in group where we knit, crochet, talk (a lot!) drink tea and sometimes eat cake.
All skill levels welcome - we help each other.
Cost: Free but please buy a drink
Every Thursday 10.30am - 12.30pm at the Liskerrett Centre Cafe.
Contact: e-mail Anniken Allis or e-mail Sioux Legg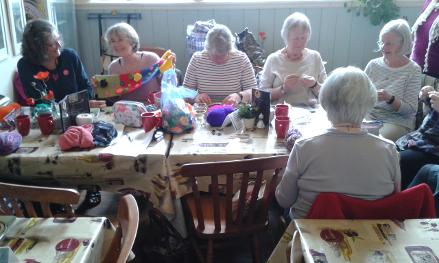 Liskeard Spinners
If you are interested in learning to spin or just to see what it is all about, do come along. We have members who are knitters, crocheters and weavers so we may be able to provide help on many topics!
Visitors £3 per session. The group is affiliated to the National Guild of Weavers, Spinners and Dyers. Subscriptions are currently £22 per year (12 All day sessions), payable yearly or in two instalments.
2nd Saturday every month 10am-4pm in St Martin's Church Centre, Likseard (beside the church in Church Street).
Tea and coffee available, if you wish to stay all day, do bring a packed lunch.
Contact: click here to e-mail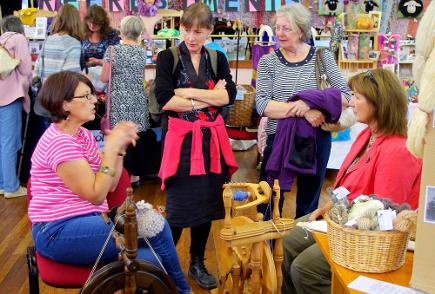 Stitching for Shelterbox
Gathering of like minded people who are happy to beg, borrow and not quite steal anything which may be recycled or used to make items to sell raising funds for Shelterbox and occasionally other local charities.
The group is aimed at anyone who has time and energy to be sewing, knitting crocheting or anything else which will produce saleable items. Skills not essential as anyone can participate in some way. Ability to chatter a lot a definite asset!
We meet every Wednesday afternoon from 2-4pm in the Doniert room at Liskerrett
There is a charge of £1.50 which helps to pay room costs, tea and biscuits.
Contact: Margaret Hawken on 01579 343694