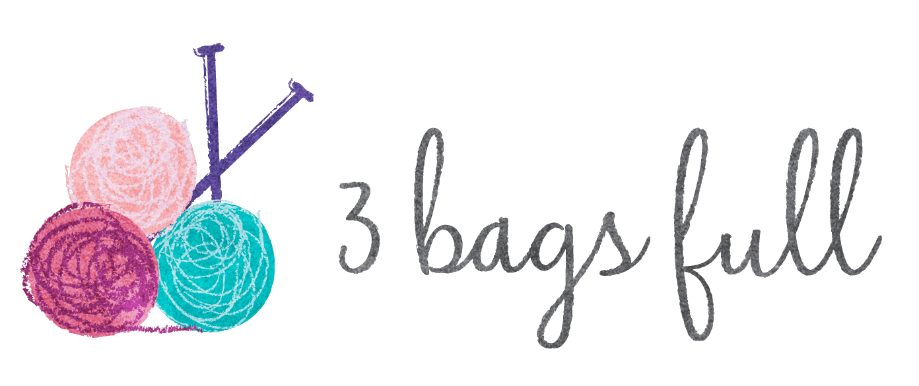 Calling all knitters and crocheters. Building on our success last year (see below) we are aiming to yarn bomb Liskeard in September. Would you like to help make Liskeard zing?
We need knitted or crocheted flowers, leaves, butterflies etc. We need mandalas of many colours.
We are also making octopuses for premature baby units. Click here for the crochet pattern. Click here for a knitted version.
If you can see your way to joining us in this endeavour, come along to Knit n Knatter in the Liskerrett Community Centre in Liskeard on a Thursday morning at 10.30 or email us by clicking here
The Liskerrett Centre reception office will be the collection point for any creations that you produce.