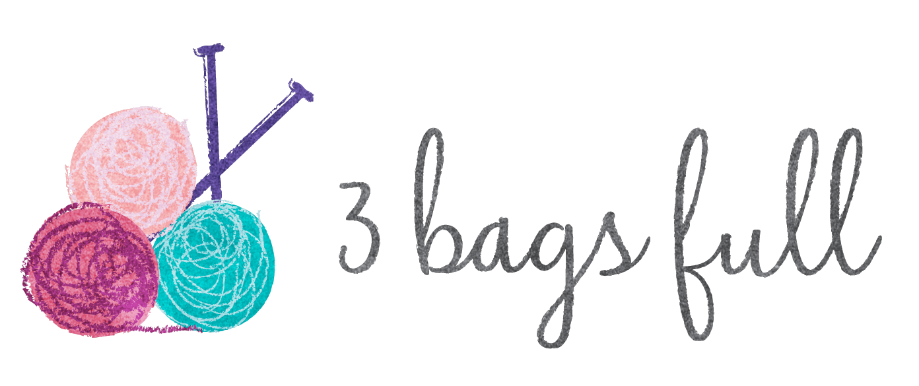 Caroline Bawn of Gorgeous Yarns
What made you set up a business which includes selling things at shows?
I have always wanted a yarn shop, and life gave me the opportunity to make changes and I took the chance with both hands. I love working with yarn, hand dyeing, sending out orders etc but I especially love meeting customers and chatting about our Gorgeous Yarns at shows.
What do you enjoy most about it?
Being able to indulge my passion for luxury yarns, British wool and hand dyed colour everyday is literally a dream come true
What's your least favourite bit?
I'm not super fussed on the accounting (who is) but I'm getting better and its getting easier!
What's your favourite product?
The DIY Daylight dye kit (second picture) because I love the idea that everyone can create their own skein of unique yarn and that there are dye pots on window ledges all over the country looking beautiful!
What have you learned about human nature while doing it?
You can't please everybody!
Do you make for pleasure as well? What are you working on at the moment ?
I knit and crochet for pleasure, I always have at least 3 things on the go so I can chop and change as the mood takes me. During this enforced period of stay at home, I'm rediscovering my love of gardening and baking.
What inspires you?
All sorts! Every day I see things that lift my heart and give me joy.
What's the funniest thing a customer has ever said to you?
You don't look like a shepherd! (That's because I'm not!)
What's the biggest change the Coronavirus crisis has made to your life?
I'm saddened that the shows this spring were cancelled and customers were unable to add to their stash! However, perhaps the positive is that we will all have had time to use some of our stash and so yarn shows in the autumn will be busier than ever as we all restock! ( I wish I had £1 for every time someone said "oh I can't buy any more yarn, I have a huge stash already!)
What are you watching/listening to while you're at home?
I like to listen to the daily podcast by Holly Tucker each day, and we are currently watching an Italian crime drama Non Uccidere.
Who in the world would you most like to be self-isolated with?
I'm isolated with him, Mr Gorgeous, my hubby.
What keeps you going when things get tough?
Singing, I belong to a couple of choirs, and even though we aren't meeting at the moment, I still sing a lot on my own.
Can people still buy your stuff at the moment? How do they do that?
Yes, absolutely! Please support all your small local and independent online shops as much as you can now.
Gorgeous Yarns is primarily an online shop, we are still open and accepting orders from our website at www.gorgeousyarns.co.uk . I am now only posting on Mon/Weds/Fri so there may be a slight delay with your order. I wash my hands between parcelling each order. All parcels are now wrapped in brown paper to minimise contamination. I am also now offering Corona Kits (third picture)with prices from £12.00 for a kit including pattern, yarn and a few surprise extras. Each kit is offered at a reduced price so we can all keep creating during these isolating times.