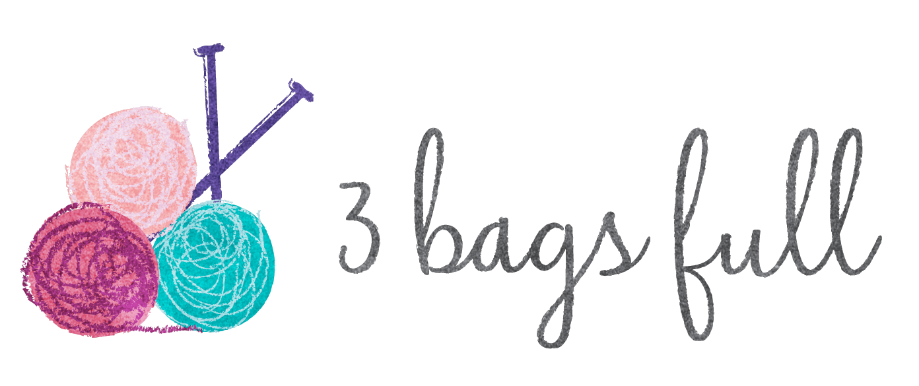 For our 2015 project we made woolly finger puppets! We used the puppets in local primary schools to bring to life two local legends. The Cheesewring story tells of the contest between Cornish giants and saints which led to the creation of a high pile of rocks on Bodmin Moor. Elowen and the Bramble Bush is a romance featuring a cruel king, a wicked witch and powerful magic which can transform people into other shapes.
Here are Tina Barrett and Vicki Rowan telling the Elowen story at Quethiok School. The lovely felted woollen backdrop is by Jean Fenton from Kaeravel Krafts.
If you'd like to knit your own finger puppets based on the Cheesewring story, you'll find the patterns below. They have been produced by local knitwear designer Tina Barrett who also retold the Cheesewring Story to go with them.
Legend of the Cheeswring
These puppets are for the Legend of the Cheesewring story featuring giants, saints and huge boulders on Bodmin Moor. Who do you think won - the giants or the saints?
To download a PDF of the story click here
To download the Uther the Giant puppet pattern click here
To download the St Tue puppet pattern click here
To download the Cheesewring boulders pattern click here