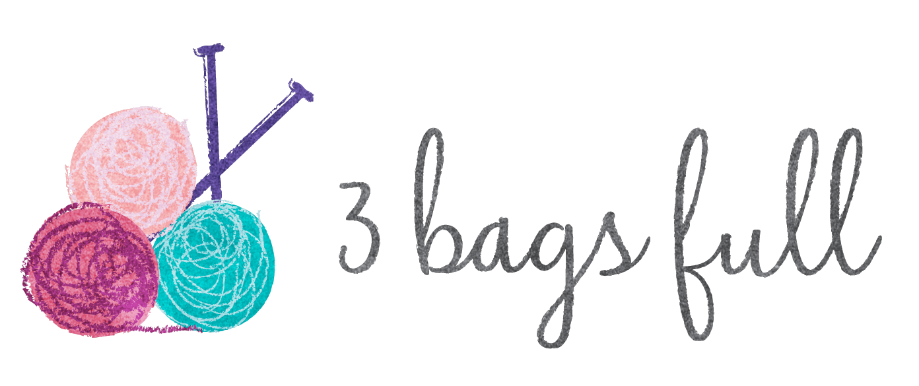 Cathy Ricketts – The Button Box Devon
What made you set up a business which includes selling things at shows?
I'd always loved buying and selling initially dabbling in vintage china and glassware. I started selling a few buttons at car boot sales and everything snowballed from there. I am too much of a butterfly to stay in one location so the shows suit me well.
What do you enjoy most about it?
I love the sourcing, finding something unique and different we have some great suppliers who know our taste for the unusual
What's your least favourite bit?
Accounting and stock taking (still trying to work out the perfect formula for counting hundreds of buttons)
What have you learned about human nature while doing it?
Most people are lovely but there are 1 or 2 who are dishonest and will steal from you. Someone is bound to ask for the one thing you don't have
Do you make for pleasure as well? What are you working on at the moment?
I love to knit but have to be in the right mood – a new granddaughter last July got my needles clicking again. I try to do a fair bit of fitness training and enjoy our garden (I am seeing more of it this year)
What inspires you?
Colours – I love India and the vibrant textiles. I come from a family of talented artists, muscians and craftsmen I'm not sure how the gene missed me so I guess sourcing to sell is my forte.
What's the funniest thing a customer has ever said to you?
There have been so many funny moments that it would be unfair to single out one in particular.
What's the biggest change the Coronavirus crisis has made to your life?
The need to push our online business harder and look at our marketing
What are you watching/listening to while you're at home?
Escape to the Chateau and The Repair Shop are 2 of my favourites, my husband loves sci fi so I endure some of those usually while sewing buttons onto cards – I enjoy a wide variety of music so it could be anything from folk to rock to Radio 2
Who in the world would you most like to be self-isolated with?
I cant think of anyone other than my husband – we've been married 40 years on 21st June but I think the celebratory trip away may have to wait.
What keeps you going when things get tough?
The knowledge that things will get better
Can people still buy your stuff at the moment? How do they do that?
Through our website www.buttonboxdevon.co.uk or our Etsy Shop
https://www.etsy.com/uk/shop/ButtonBoxDevon?ref=search_shop_redirect
The two outlets have different stock so visiting both is worthwhile. We post out daily although its getting more challenging as our last post is now 2pm. We really appreciate our customer buying online from us its really tough being a small business in the current climate.