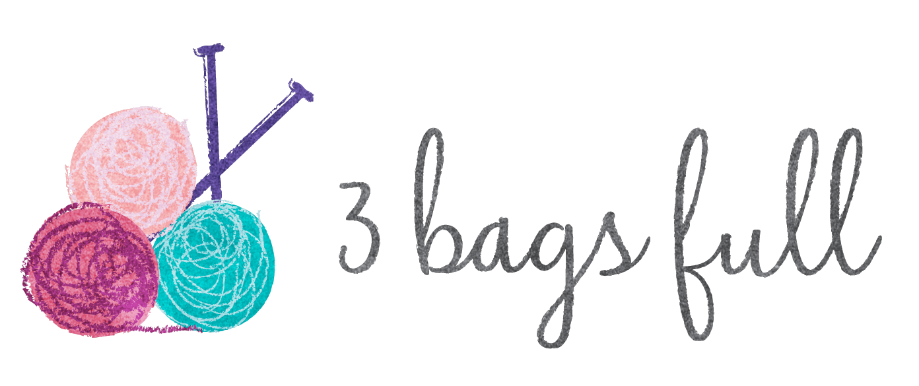 2019 was a year we took our yarnbombing out of town , in response to requests from other organisations. In the galleries below you can see some of the fun we had having applying our woolly creations to trees and gates, as well as more yarnbombing in Liskeard.
In April, RHS Rosemoor hosted a Wool and Yarn Fest and we were one of the woolly groups they invited to contribute yarnbombing. We survived rain and hail to put it up but it was worth it!
We also yarnbombed Sterts in July to tie in with their show The Shearing Gang.
Liskeard was looking wonderful in July when the judges from South West in Bloom came. It was a brilliant community effort, led by Liskeard In Bloom, and we made a small contribution with some woolly well dressing and monster feet on the parade.
We really enjoyed yarnbombing at Port Eliot and making pom poms with lots of people.
And then of course there was the yarnbombing in Liskeard town centre for 3 Bags Full!