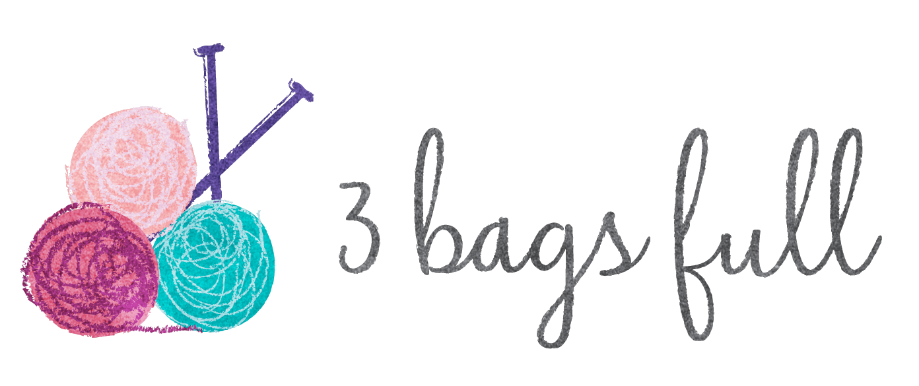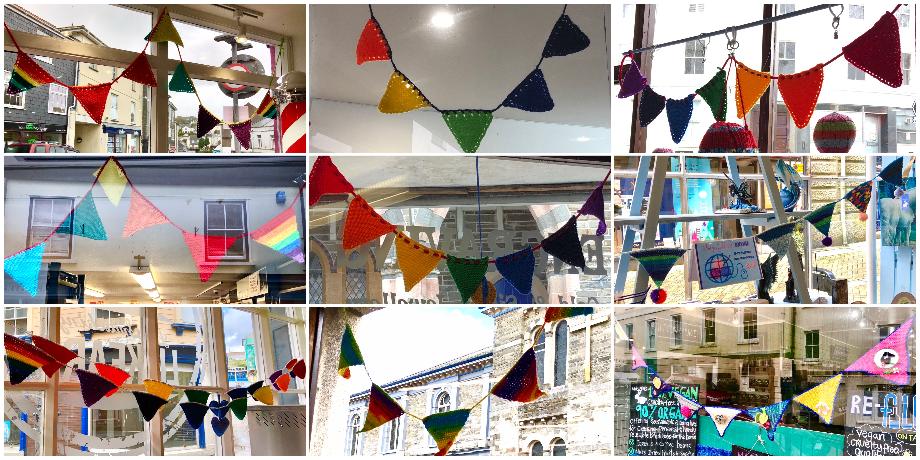 In 2020 we worked with more shops and cafes than ever to brighten up our town with rainbow bunting and all sorts of strange woolly windows.
We yarnbombed the windows of the old Flower Gallery building! Many thanks to the landlord for allowing us access to do so.
Yarnbombing in shops and cafes in Liskeard.