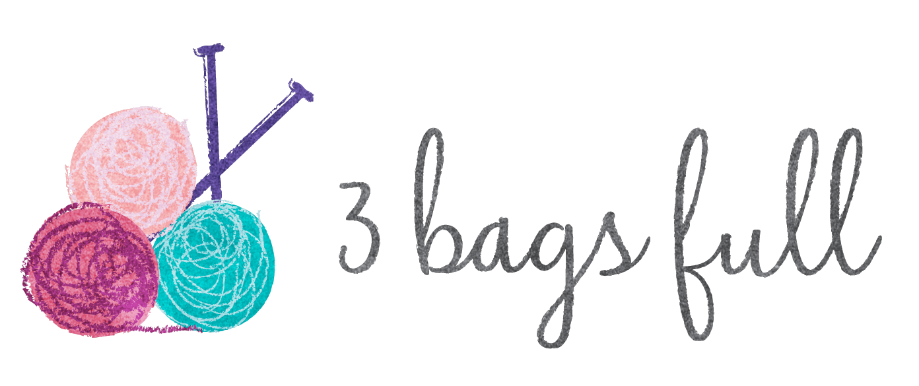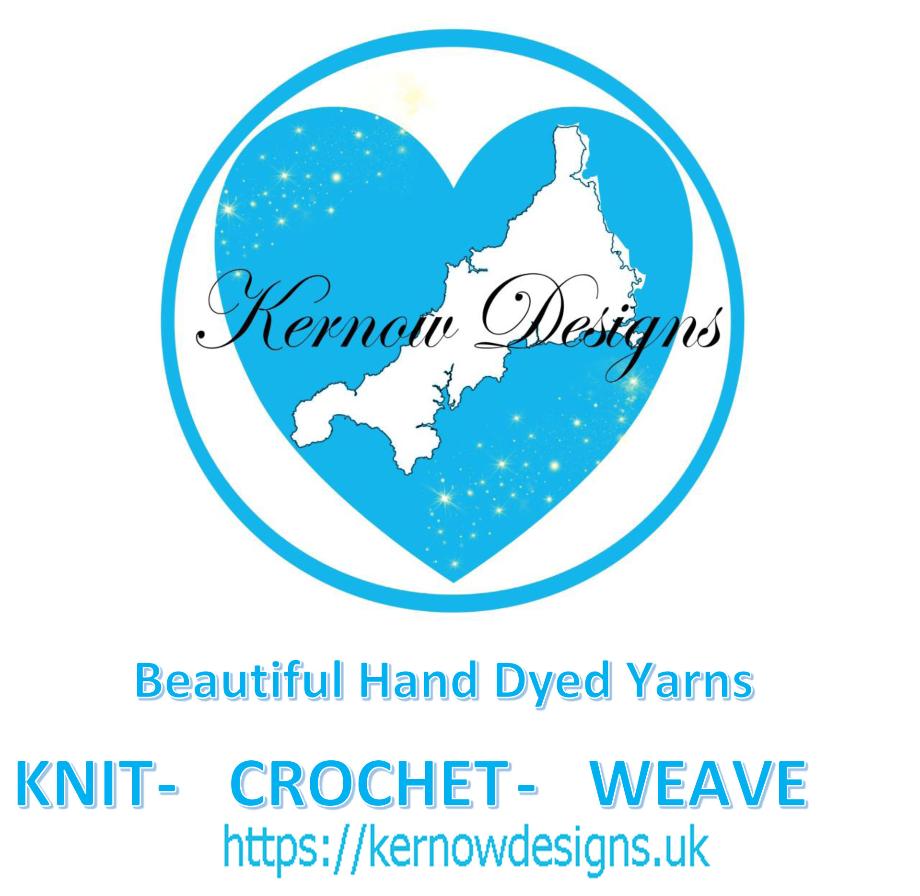 Hello, I'm Karen of Kernow Designs, and I create beautiful hand dyed yarns & hand woven accessories. I also offer Crochet & Knitting patterns, written to a very high standard, and tested by a lovely team of ladies. I stock knitting needles, crochet hooks, wool soak and other extras, in the Must Haves Section of my website too. For the 3 Bags Full virtual weekend, I have created a special show colourway for you all. There will also be a 10% discount (store wide) a free gift, and a special prize draw too. I'll be posting videos over the weekend, so that you still get to "meet" me, and see who I am. ? Lots to look forward to, so be sure to pop in and say hello. Yarny Hugs Everyone, Karen - Kernow Designs ?
Click here for a video where Kernow Designs chats to you about her latest shawl pattern and yarn set.
To buy from Kernow Designs click here.