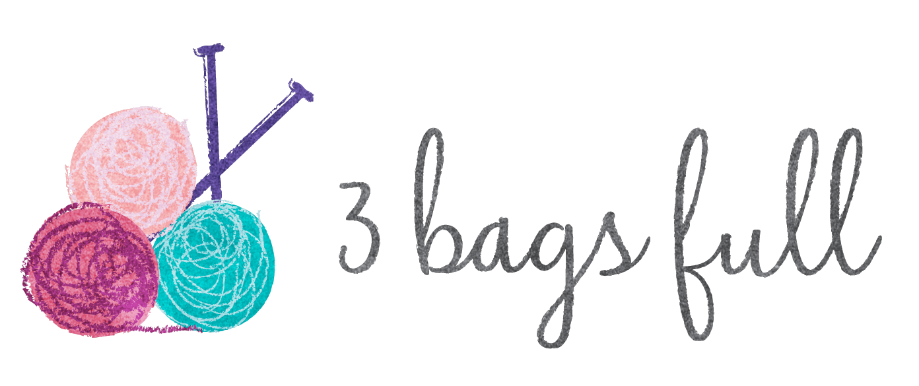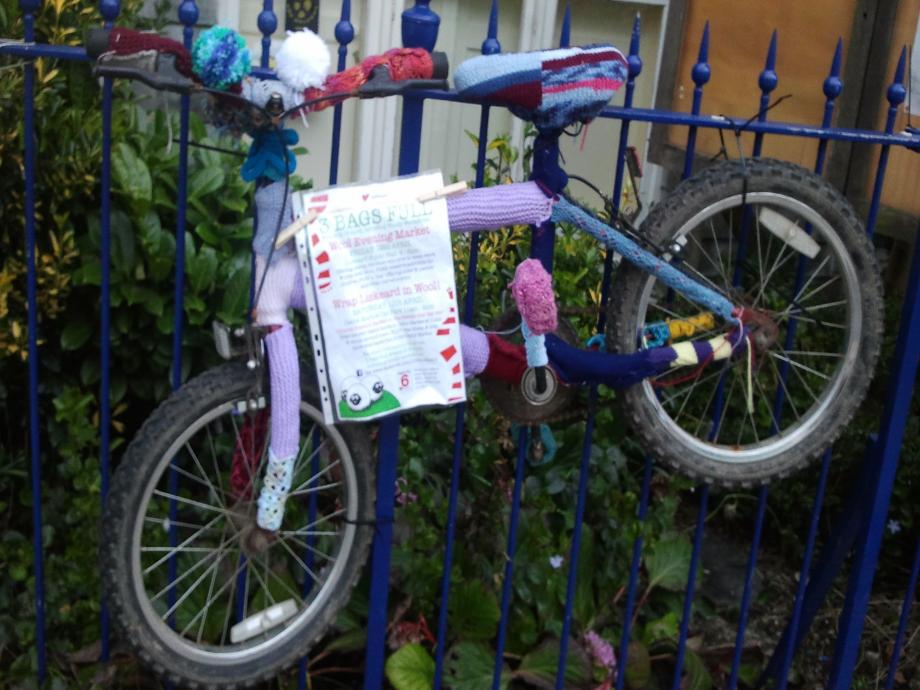 Yarn bombing workshop
Do you want to make something different with yarn? Would you like to help us liven up Liskeard with wool for the 3 Bags Full wool festival this autumn? Are you interested in helping refugees?
Then come along to our FREE yarn bombing workshop 10am-12.30pm Saturday 21 May at Stuart House.
We have plans for woolly creations to pop up in unexpected places in Liskeard, including shops and cafes. We're thinking food, flowers, books, cuddly toys and more. We'd also like to celebrate the local tradition of knitted ganseys with squares in traditional patterns.
As far as possible we'll then donate what we're given to refugees - especially the cuddly toys and by making blankets out of the squares.
At the workshop we'll have patterns, ideas, advice and materials. Bring along your hands and your own ideas and materials.
For more information or if you can't make the workshop but would like to be involved, please contact us by clicking this link.